Lunar Fishing and Lunar Freezing
Based in the fishing ports of Peterhead, Fraserburgh and Aberdeen, Lunar Freezing and Lunar Fishing are in a commanding position to supply Herring, Mackerel and Whitefish products from catching to final delivery worldwide.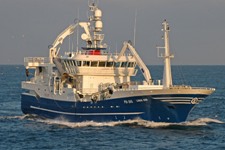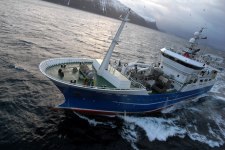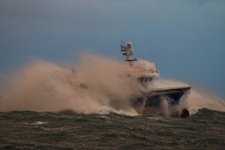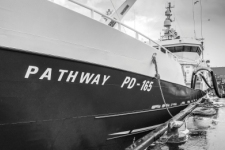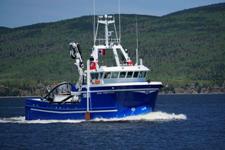 Our Products
We can supply Mackerel as a whole product, machine cut or hand cut, and Atlantic Herring as a whole product or machine cut. Our Whitefish factories can also supply a range of hand cut Haddock products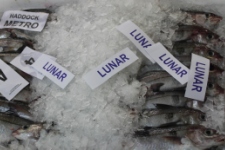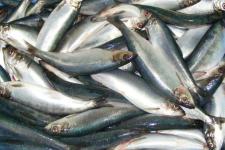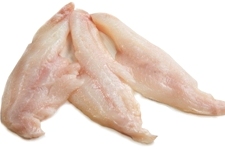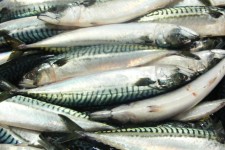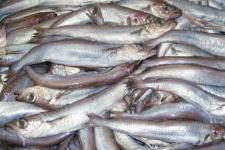 Transport and Cold Storage
Lunar own a fleet of articulated units, refrigerated trailers and tankers capable of supplying temperature controlled products from fishing vessels to processing factories. Onward despatch is available from cold stores to customers in the UK and Europe, with regular deliveries to Belgium, France, Holland and Germany.